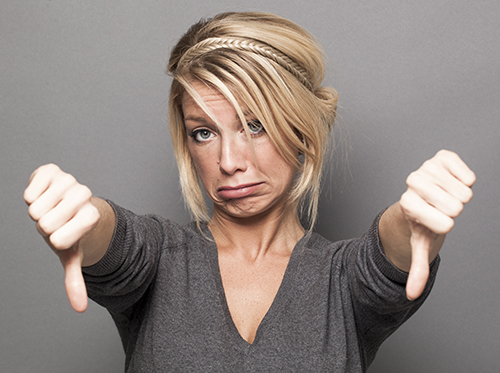 Many smokers believe that chewing tobacco is a safer alternative to smoking cigarettes. This simply isn't the case! In fact, smokeless tobacco can cause serious health concerns.
Smokeless tobacco comes in many forms and goes by many names: dip, snuff, snus, or simply chewing tobacco. Use of these products usually involves sucking or chewing on shredded or loose tobacco leaves, sometimes flavored, for a prolonged period. There are even products that emulate a dissolvable candy-like consistency which are made of compressed tobacco powder.
What are risks and smokeless tobacco?
Whichever form a tobacco product takes, the dangers of using or consuming them is very real. According to a 2007 study by the World Health Organization's International Agency for Research on Cancer, there are upwards of 28 cancer-causing chemicals in smokeless tobacco that are known to cause cancer. And these products are habit-forming just like any other tobacco product that contains nicotine. Using them will increase your risk for many serious diseases including but not limited to: cancer (especially oral and esophageal), gum and heart disease, cavities, and pre-cancerous mouth lesions.
At the end of the day, long-term use of smokeless tobacco can cause serious health issues. These products really take a toll on both your oral and overall health. They put a strain on your immune system and make it less capable of warding off infection and disease.
Dr. Timothy Foley and our team strongly advise you to stop using smokeless tobacco—or any kind of tobacco product—and not to pick up the habit if you aren't. There is no safe level of tobacco use, smokeless or otherwise.
Need to quit smoking or using smokeless tobacco products?
You can and should always talk to your doctor, healthcare practitioner, or Dr. Timothy Foley for help quitting. But there are many other resources available for those who'd like to quit. The Canadian Cancer Society offers information, support (local and online), and tools to help smokers and smokeless tobacco users quit.
You can take a look at their website at cancer.ca or call them toll-free at 1-888-939-3333.
Make the best choice for your health and well-being; avoid the bad habit of tobacco products. If you have any questions about how tobacco related products affect your oral health and hygiene, please don't hesitate to ask one of our London, ON staff members.