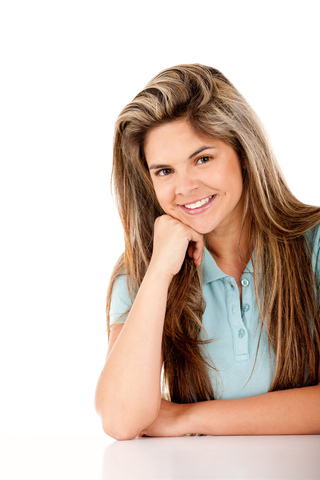 Dr. Timothy Foley and our team get this question a lot. The word lingual means tongue, and lingual braces work in a similar fashion to regular braces, but with one important difference: Lingual braces are attached to the inside surfaces of the teeth facing the tongue, so they are practically invisible. Plus, they can align your teeth just as effectively as traditional braces. Of course, each patient's treatment time depends on his or her unique case.
What are the advantages of lingual braces?
Besides being completely invisible while straightening your teeth, lingual braces are just as efficient as clear aligners when it comes to complex movements such as correcting rotations, closing extraction spaces or changing the height of your teeth. Plus, any discoloration or white spots that occur from wearing braces will be on the inside of your teeth. Lingual braces are also custom fit to each patient, which ensures a higher level of comfort.